Looking for better hires and diversity results?

Capture More Qualified Candidates
WeSolvers are diverse candidates from Diversity Orgs, University Partners, and Career Clubs, in one place

Better Utilize Hiring Manager's Time
Case Challenges identify qualified candidates who are better prepared for the role


Maximize Recruiting & Diversity Budget
Quickly source qualified and diverse talent who are interested in you
How does WeSolv work for you?
You browse our library of challenge templates and choose the one that
best aligns with your needs
WeSolv shares your challenge to our network of top MBAs candidates
Candidates execute your challenge
and offer innovative solutions
WeSolv identifies the top performers
for you to engage with for hiring
30,000+
Largest diverse
MBA network
150+
MBA and Specialty
masters programs
70%
Underrepresented
candidates
Improve your candidate targeting for your roles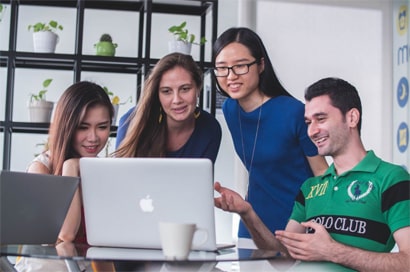 Source more qualified candidates faster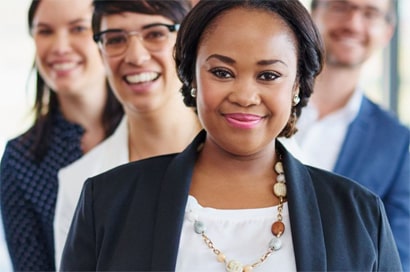 Increased diversity for your organization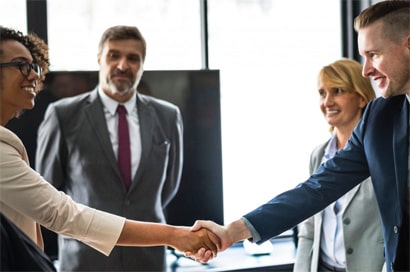 Higher conversion rates on top candidates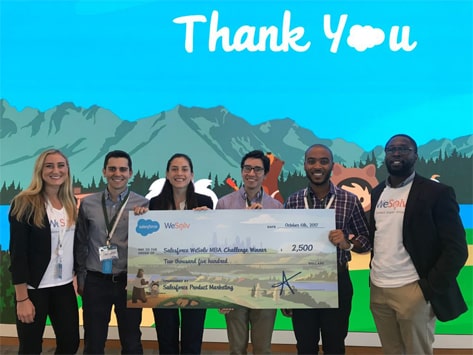 Salesforce Product Marketing Challenge
Salesforce leveraged the WeSolv platform to pilot a custom Case Challenge to a network of 45 MBA programs. In as little as eight weeks, the Salesforce Case Challenge produced the following outcomes:
Sourced 691 diverse candidates in 10 days (85% underrepresented minorities and 41% female.)
Increased candidate interest in pursuing a Salesforce career by 88%.
Invited 53 top performers to interview for internship and full-time roles and made 6 hires.
Top Companies have seen real results

Ariel McDade
MBA Candidate
University of Maryland University College

"I started the Challenge wondering where to begin and I walked away feeling like a mini-expert. My greatest joy is the thought that my strategic recommendations will add value to a growing company."
Jillian Witt
MBA Candidate
NYU Stern School of Business

"The Salesforce Challenge was a great exercise in getting down to the nitty-gritty of the type of research and the level of understanding a Product Marketing Manager has to have about potential customers, and how to reach them."

Mary Murphy
Director, Internal Communications
Salesforce

"From the beginning, I've been so impressed with WeSolv's idea and mission. One of Salesforce's key values is equality, and WeSolv helps us support that value."

Julia Kanouse
CEO
Illinois Technology Association

"After the completion of our first QuickFire Challenge with WeSolv, we are excited to continue to work with WeSolv to develop more Challenges that will connect us with diverse MBA talent."