EY Professional Services Technology Innovation Challenge
Skills Assessed: Data Analysis, Consulting, Strategy
Challenge category: Human Resources, Operation
Description: EY is committed to building a better working world. It is a world in the midst of unprecedented change: we are living in the Transformative Age where entire industries are being disrupted. New technologies are affecting every industry and every part of the global economy.
In the spirit of innovation, ​how can EY leverage emerging technology to enhance, or fundamentally shift how professional services delivery in the future?
Salesforce Product Marketing Challenge
Skills Assessed: Data Analysis, Marketing, Product Management, Strategy, Communication, Leadership
Challenge category: Marketing, Strategy
Description: Salesforce has recently focused to delivering solutions for the Consumer Goods market. Your Challenge is to perform an analysis of the players and then craft messaging and positioning recommendations.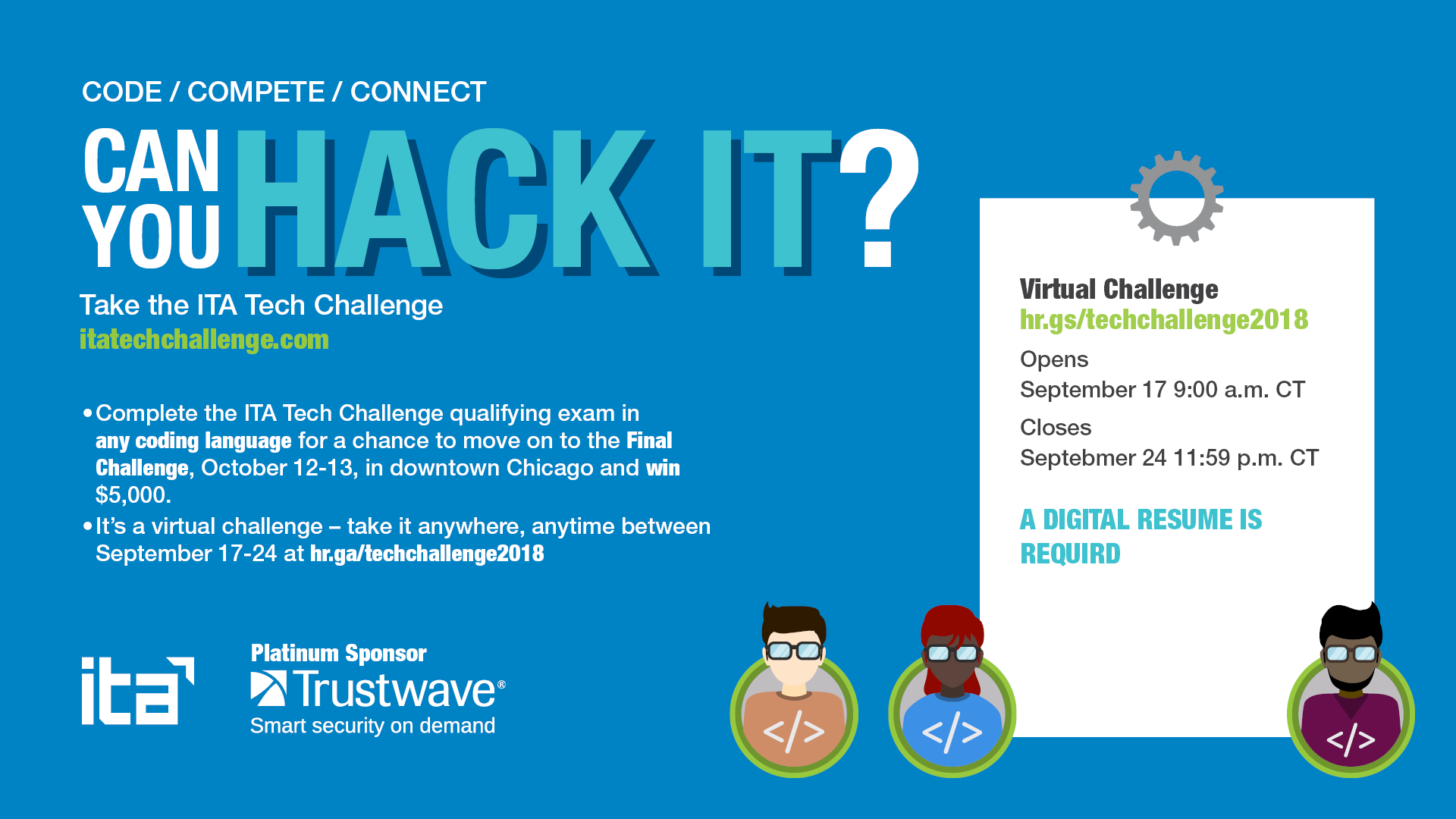 ITA Tech Marketing Strategy Challenge
Skills Assessed: Consulting, Marketing, Strategy
Challenge category: Marketing, Strategy, Human Resources
Description: Every year the ITA hosts its annual Tech Challenge, a programming and coding competition that draws top university students throughout the US. The top 50 are invited to Chicago to compete in the Final Challenge and meet with corporate sponsors interested in recruiting these talented coders. The Top 10 finishers receive a monetary prize. This year's Challenge is to develop a marketing strategy that will draw more participants to the competition and increase sponsors' ROI.
Access opportunities regardless of background

Companies post projects based on desired roles, skills and competencies

You discover Case Challenges that align with your career goals
We identify top performers and share feedback with your team
You gain experience, win awards, and land the job!
WeSolv Simplifies Your Career Search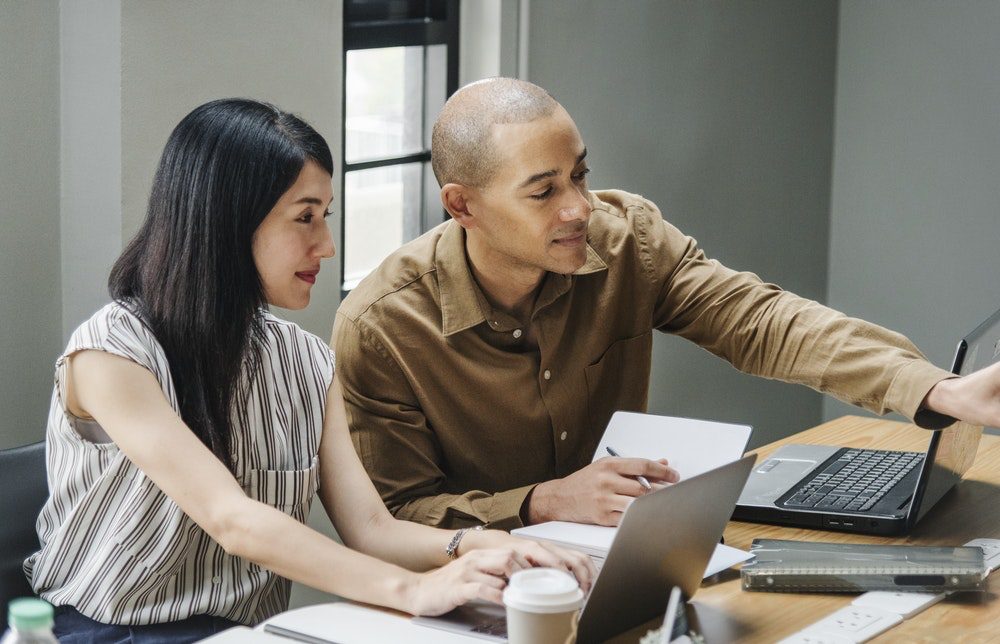 Career Discovery
Discover what roles or industries are meant for you and get an inside look at representative companies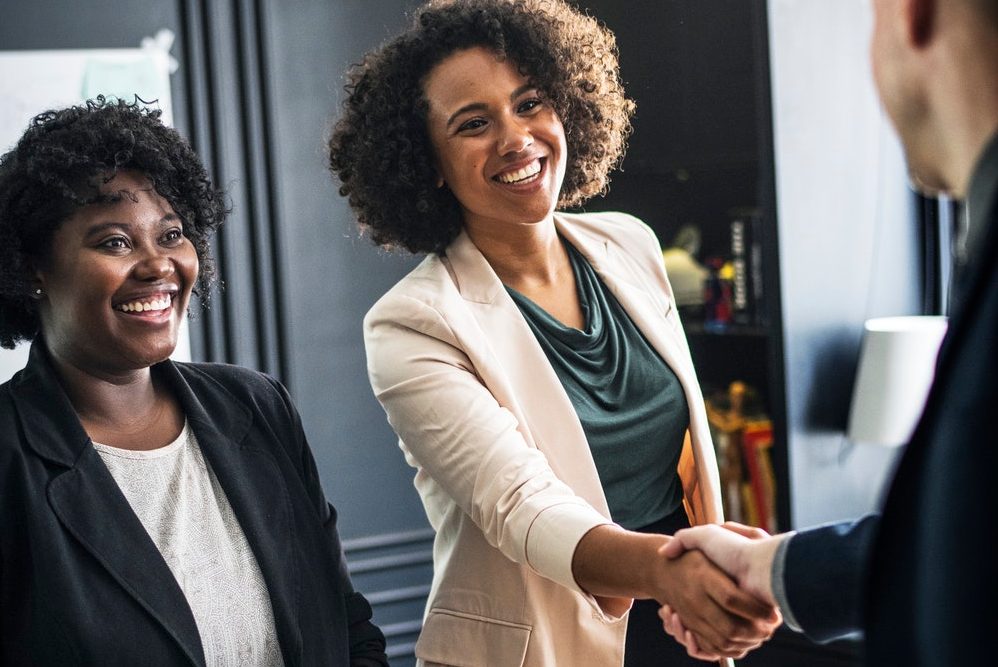 Exclusive Access
Get on a first name basis with your favorite employers whether they come on campus or not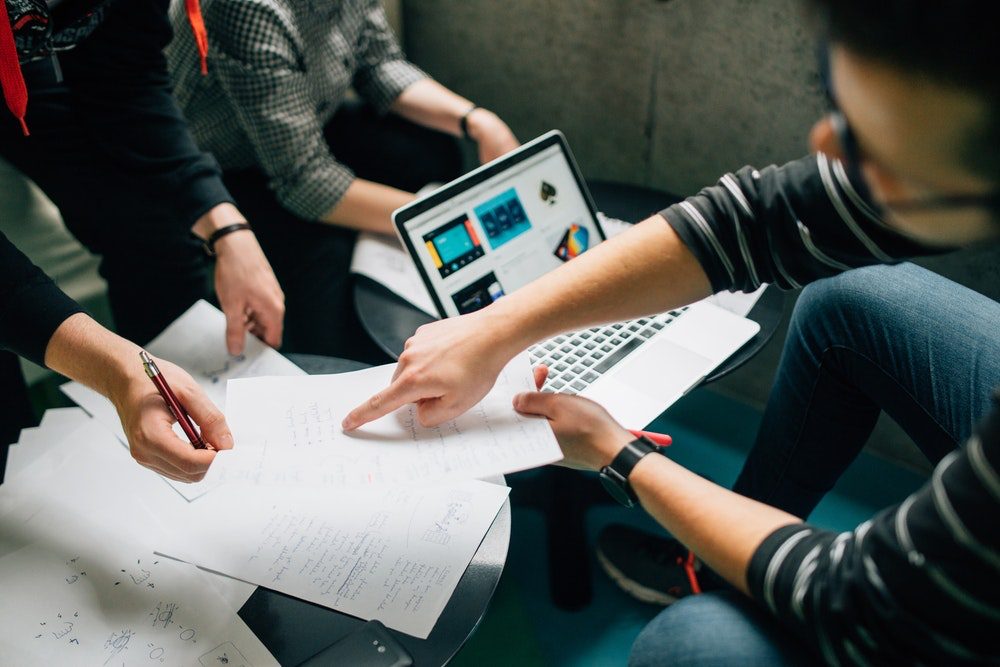 Career Switchers
Gain tangible experience to add to your resume and prove you can do the job
We've got even more opportunities for you to shine
Check out the largest database of existing MBA/grad case competitions nationwide
In addition to WeSolv Case Challenges, experiential learning opportunities like these are a great way to build valuable skills, diversify your resume, and get a leg up. Plus, you can win more cash in the process!
WeSolvers from all over love our career enhancing solutions!

Ariel McDade
MBA Candidate
University of Maryland University College

"I started the Challenge wondering where to begin and I walked away feeling like a mini-expert. My greatest joy is the thought that my strategic recommendations will add value to a growing company."
Jillian Witt
MBA Candidate
NYU Stern School of Business

"The Salesforce Challenge was a great exercise in getting down to the nitty-gritty of the type of research and the level of understanding a Product Marketing Manager has to have about potential customers, and how to reach them."

Naja Edwards
MBA Candidate
University of Michigan Ross School of Business

"It was an excellent opportunity to get to work with my classmates on solving a complex business problem for one of the most innovative tech companies. In addition to gaining exposure to leadership within Salesforce, I was able to more clearly identify what a career in tech could look like for me."
Ade Adeyokunnu
MBA Candidate
Univ. of Texas McCombs School of Business

"The Challenge was my first introduction to marketing, which was a big part of my internship role. During the Challenge, I learned how to properly conduct competitive analysis and propose strategic and tactical recommendations based on my research findings, which came in handy during my internship."