Free Access

Check out how WeSolv works with a demo Case Challenge
Crowdsource Innovation

Gain innovative solutions and insights from top candidates
Engage Diverse Candidates

Increase your pipeline of qualified diverse candidates
Hire Diverse Candidates at Scale
Reach & Hire the right candidates with proven performance, skills data
Top Companies love WeSolv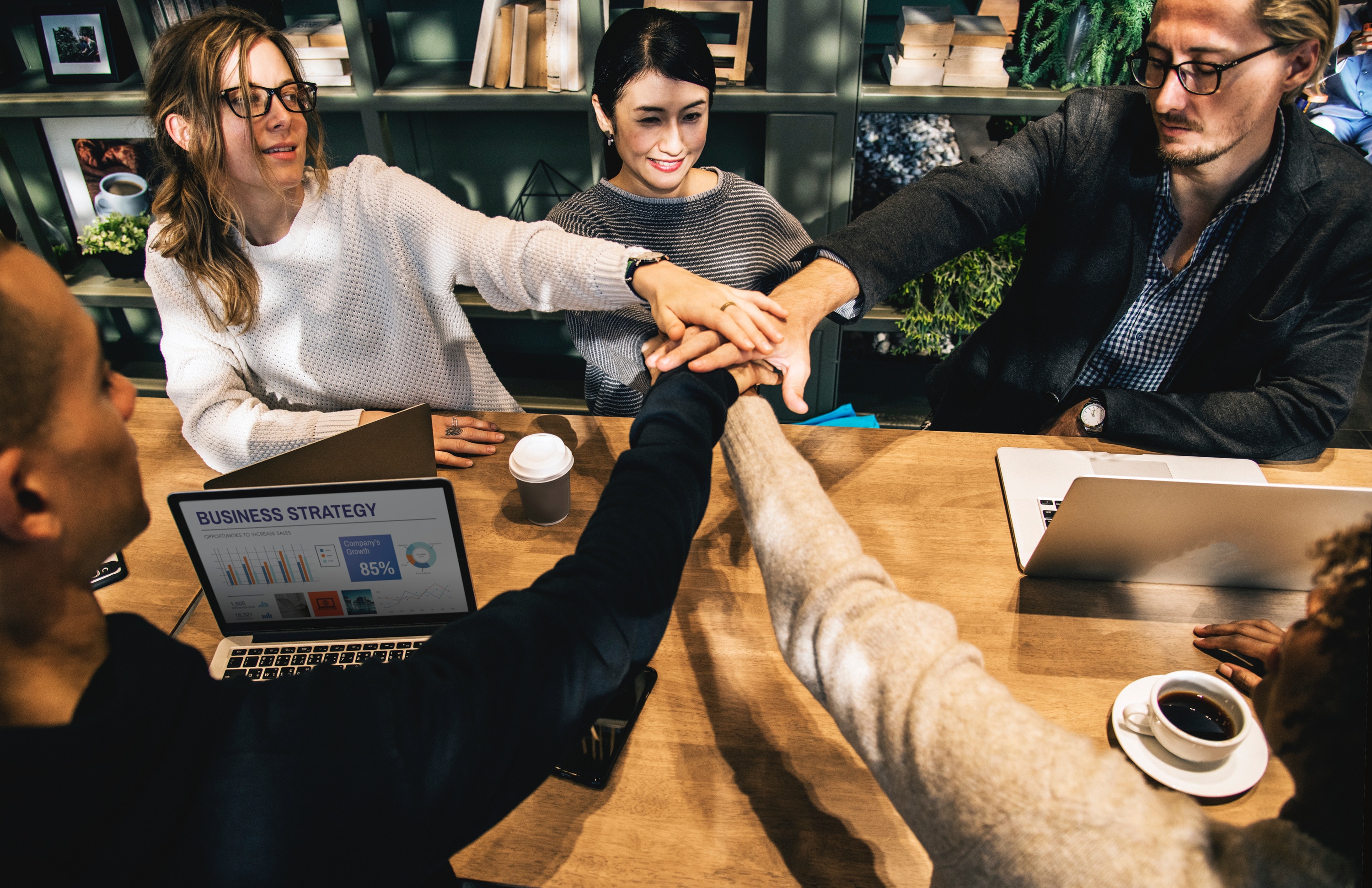 Diverse Candidate Network
WeSolv provides access to the largest network of diverse MBAs. Select a solution that aligns with your pipeline needs, expands your company's reach, and spreads your employment brand to our network to help you efficiently meet your diversity objectives.
Case Challenge Skills Assessment
WeSolv Case Challenges incorporate a research and data-driven approach to identify and measure the actual skills that matter for successful hires. Standard and Custom Challenges not only provide valuable solutions but also allow candidates to prove their skills so you can "try before you buy".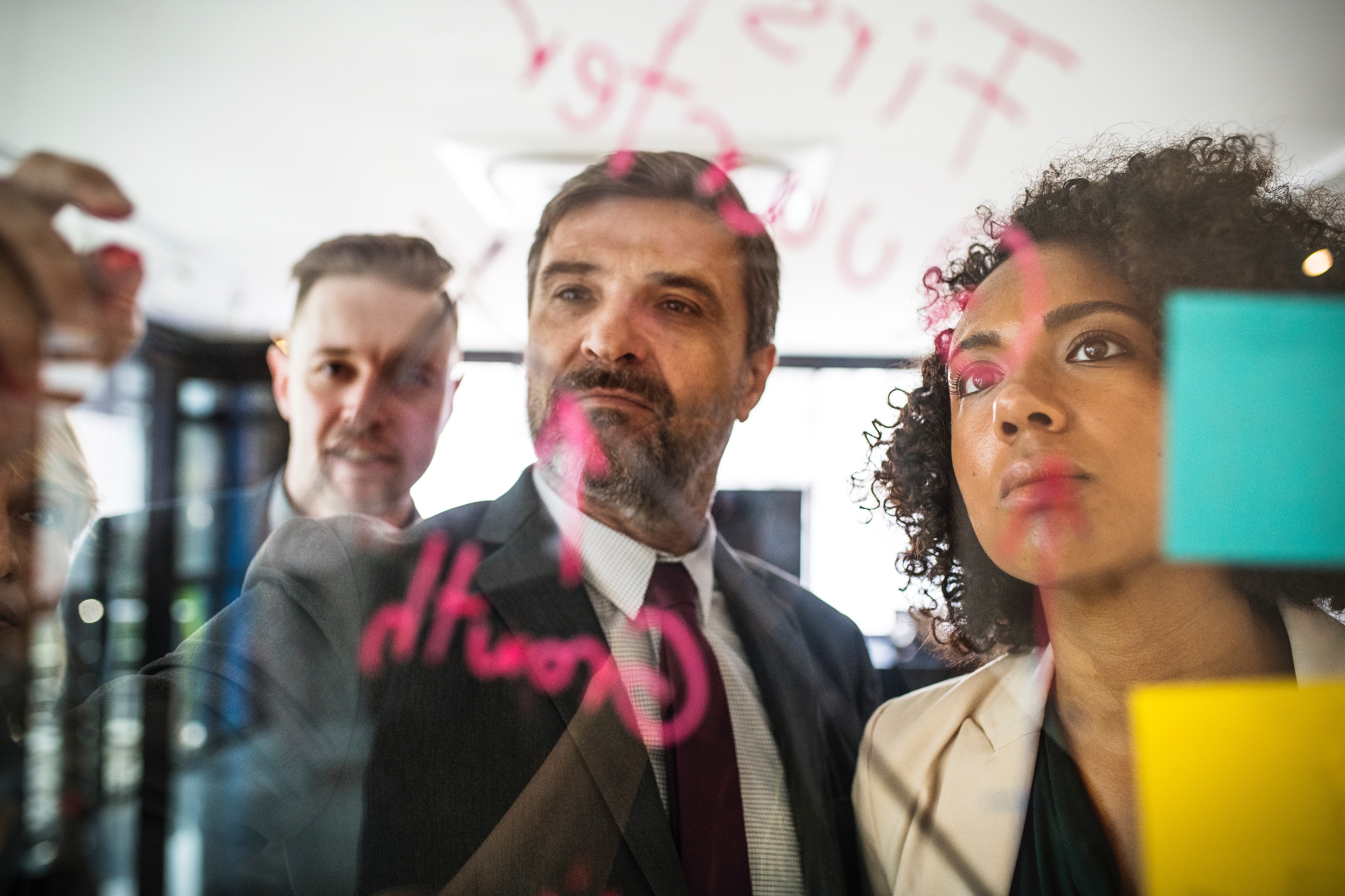 Better Recruiting ROI
Leverage the best practices of leading WeSolv partners and WeSolv expertise to move the needle on diversity hires at scale. WeSolv engagement touchpoints provide an opportunity for companies to improve employer brand and convert more of the right candidates with less time and money.